On February 7, 2020, Lifetime Arts, Brookdale Center for Healthy Aging, and LiveOn New York convened NYC arts, senior service organizations, and city officials at the Ford Foundation in New York to celebrate Creative Aging in NYC and to share findings from the New York City Creative Aging Initiative.
Browse Convening Video
Use the menu icon at top, right of the video window to navigate among the 17 videos clips in this playlist.
Above please find a playlist video clips showcasing the dance, dramatic, and spoken word performances featured during the event; short talks by invited speakers; a delivery of the findings and recommendations from the initiative; and insights into what makes Creative Aging programming so meaningful for the individuals it serves and the organizations and agencies that partner to deliver it.
Browse Speaker Photos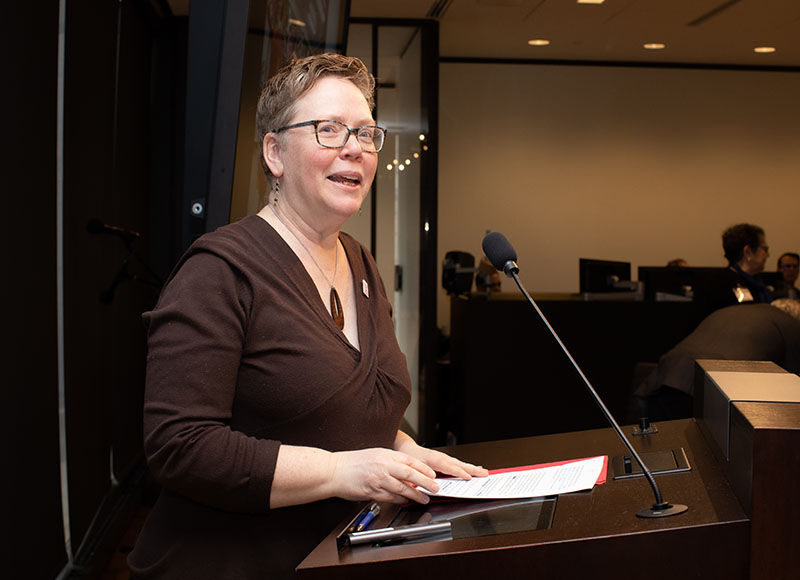 Browse Awardee Photos
Browse Performance Photos
Browse Creative Aging Influencers